Rep. Lauren Necochea
Chair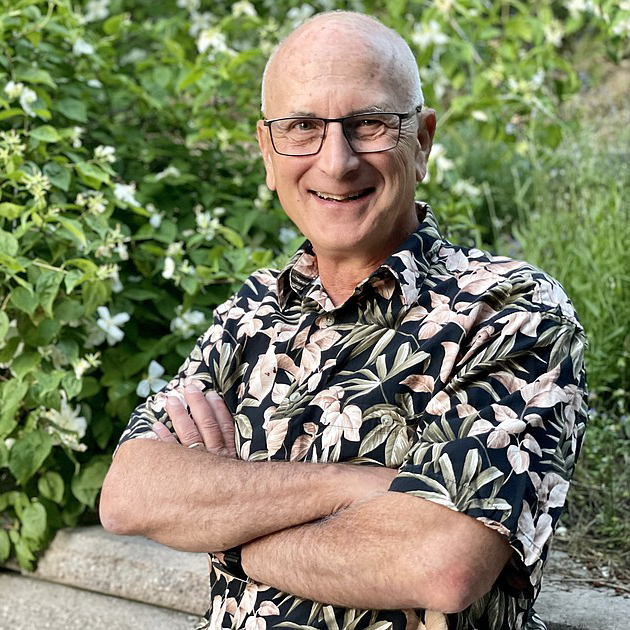 Evan Koch
1st Vice Chair
Elle Casner
2nd Vice Chair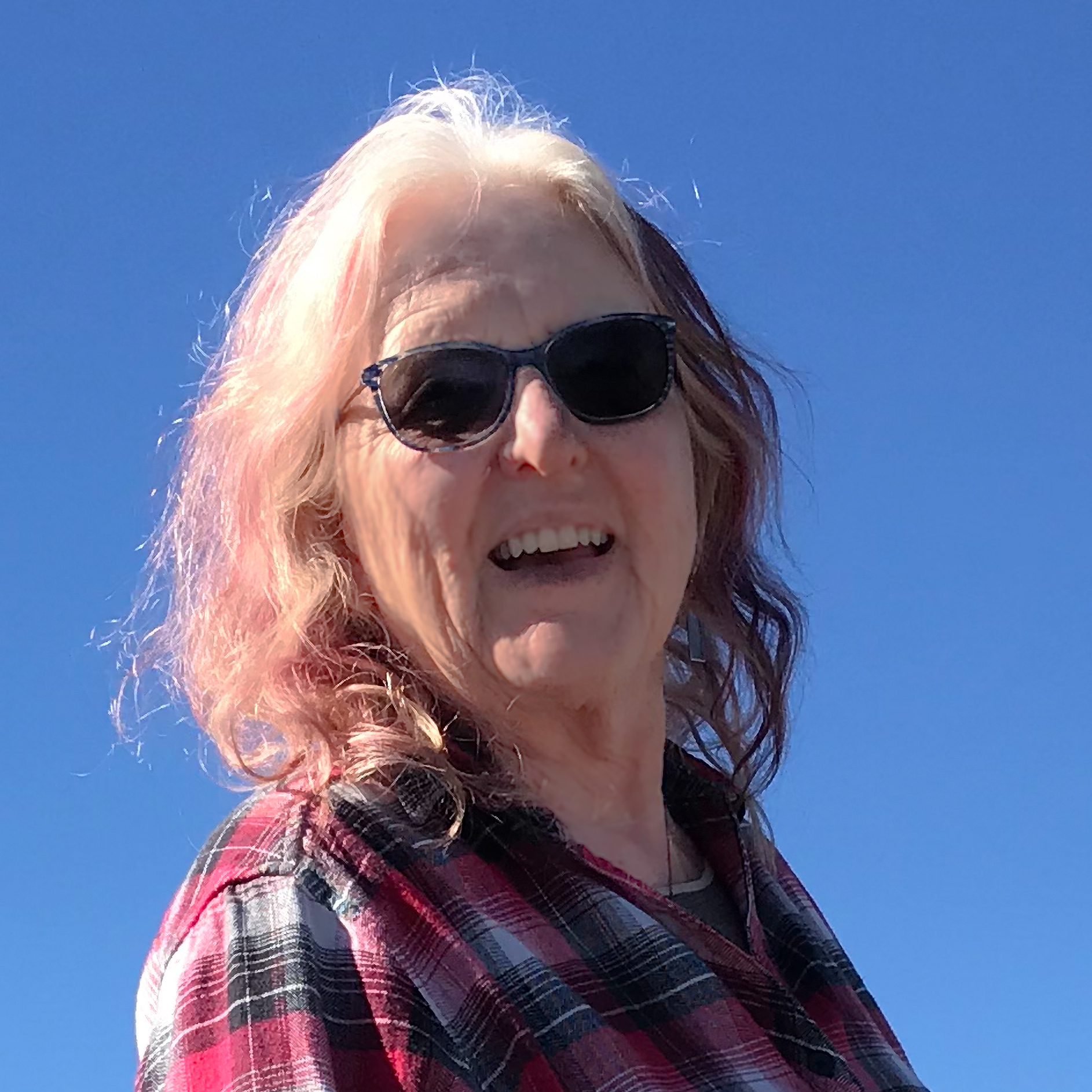 Nan Cluss
Treasurer
Jared DeLoof
Executive Director
jared@idahodems.org
Jared DeLoof is a native of Central Pennsylvania where he got his organizing start with rural voters in red counties. He has spent the last 15 years working to grow the Democratic Party in the places that need it most. Most recently he was the National States Program Director for NextGen America where he focused on registering and turning our voters 18-35. He lives in Boise and enjoys camping, hiking, and skiing on Idaho's public lands.
Dakota Sharette
Development & Finance Director
dakota@idahodems.org
Dakota has been working to support Democratic causes for the last 4 years. Most recently, as the Field Director for the Community for Sustainable Energy where he worked to engage community members around renewable energies in Northern Colorado before returning home to the Idaho Democratic Party in 2019. He first got involved with Idaho Democrats as an intern and volunteer in high school, and has since dedicated himself to moving the needle for Democrats by raising the funds we need. He lives in Boise with his wife, two cats, and a parrot, and he's an avid skateboarder and backpacker.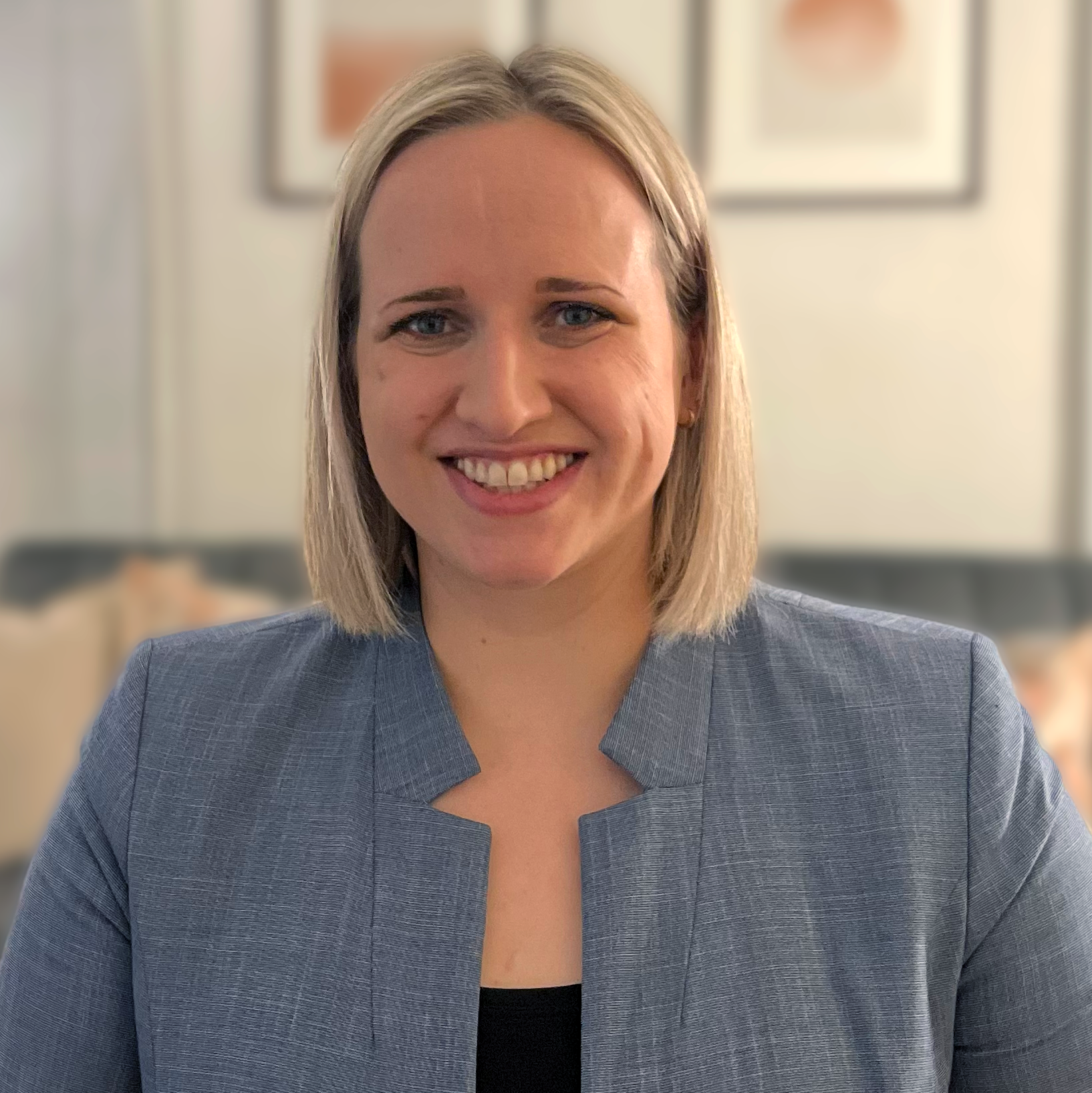 Avery Roberts
Communications Director
avery@idahodems.org
Avery is passionate about sharing Democratic values. Named after a small community nestled in the St. Joe River Valley, she is a lifelong Idahoan. Avery became involved in politics when she served as a campaign manager for a state legislative race in competitive West Boise. Since then, she has dedicated her professional career to engaging and working with Idahoans to bring about positive change in our state. Avery lives in Boise with her elderly cat Ruth Bader Kittensburg. In her free time, she enjoys playing softball, restoring vintage furniture, and getting outside.
Anthony Porto
Outreach and Field Director
anthony@idahodems.org
Anthony, over the last 5 years, has worked in politics with a focus on field work and volunteer recruitment particularly in the Midwest and Southwest. This past year he helped field operations in Canyon County, and worked to build up the youth vote in local colleges. Anthony is passionate about growing the Democratic party structure at the local level and registering new voters. In his free time he is an avid history reader, hiker and pickleball player.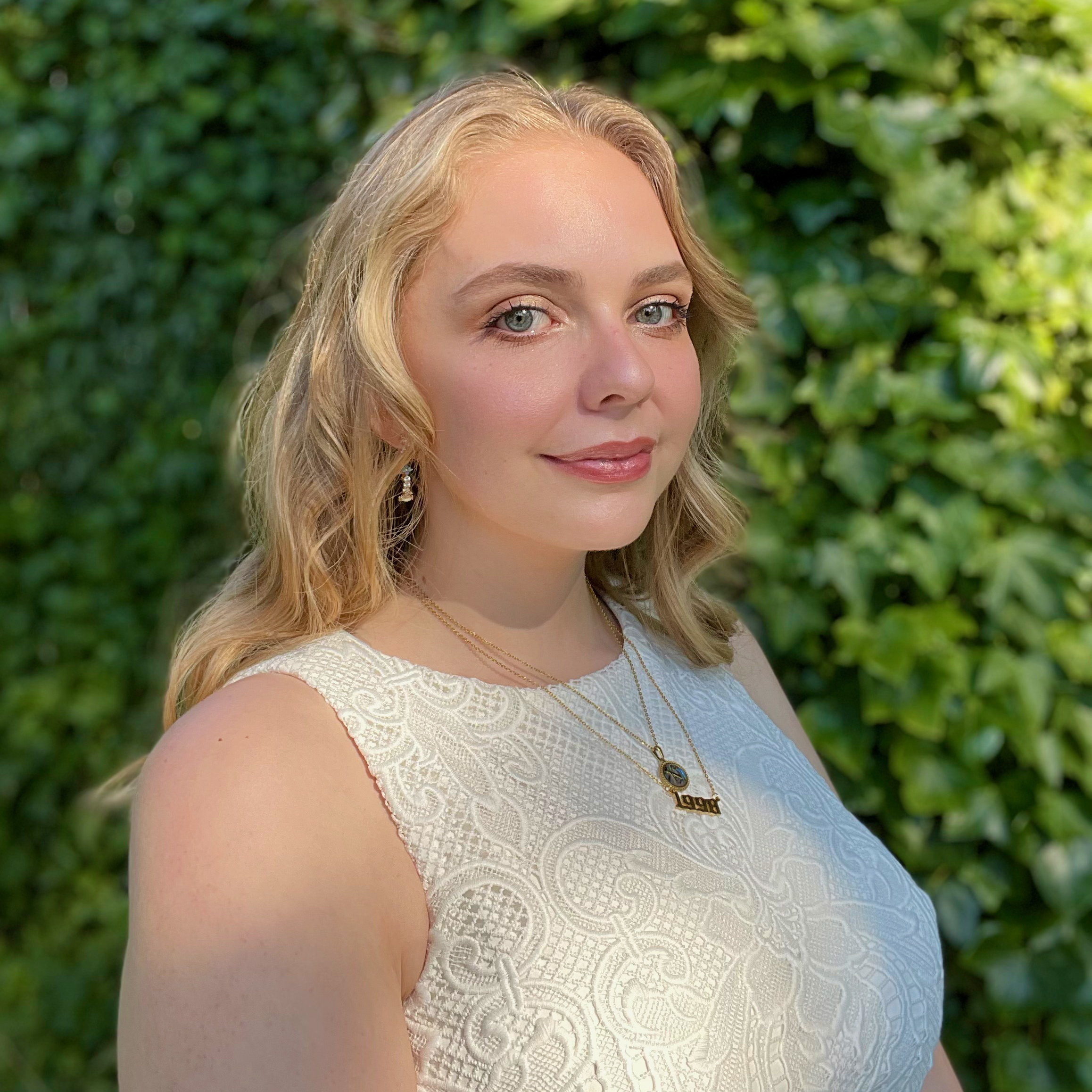 Natalie Willoughby
Community Fundraising Coordinator
natalie@idahodems.org
Natalie started working with the IDP in high school through an internship and volunteering. She rejoined the team in 2022 as a field organizer in West Boise and now works on fundraising. Natalie is passionate about making Idaho the best it can be and will attend law school to progress her lifelong dedication to justice. In her free time, she enjoys reading, going to concerts, and playing basketball.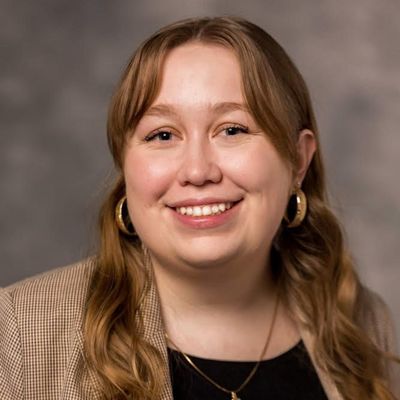 Katie Meyer
Finance Coordinator
katie@idahodems.org
Katie was born and raised in Boise ID, and will be graduating from Boise State with a degree in political science in spring 2023. She started working with IDP as an intern, and had become passionate about raising funds to help Idaho prosper. Katie plans to attend law school in the near future, and she enjoys playing soccer and thrifting in her free time.