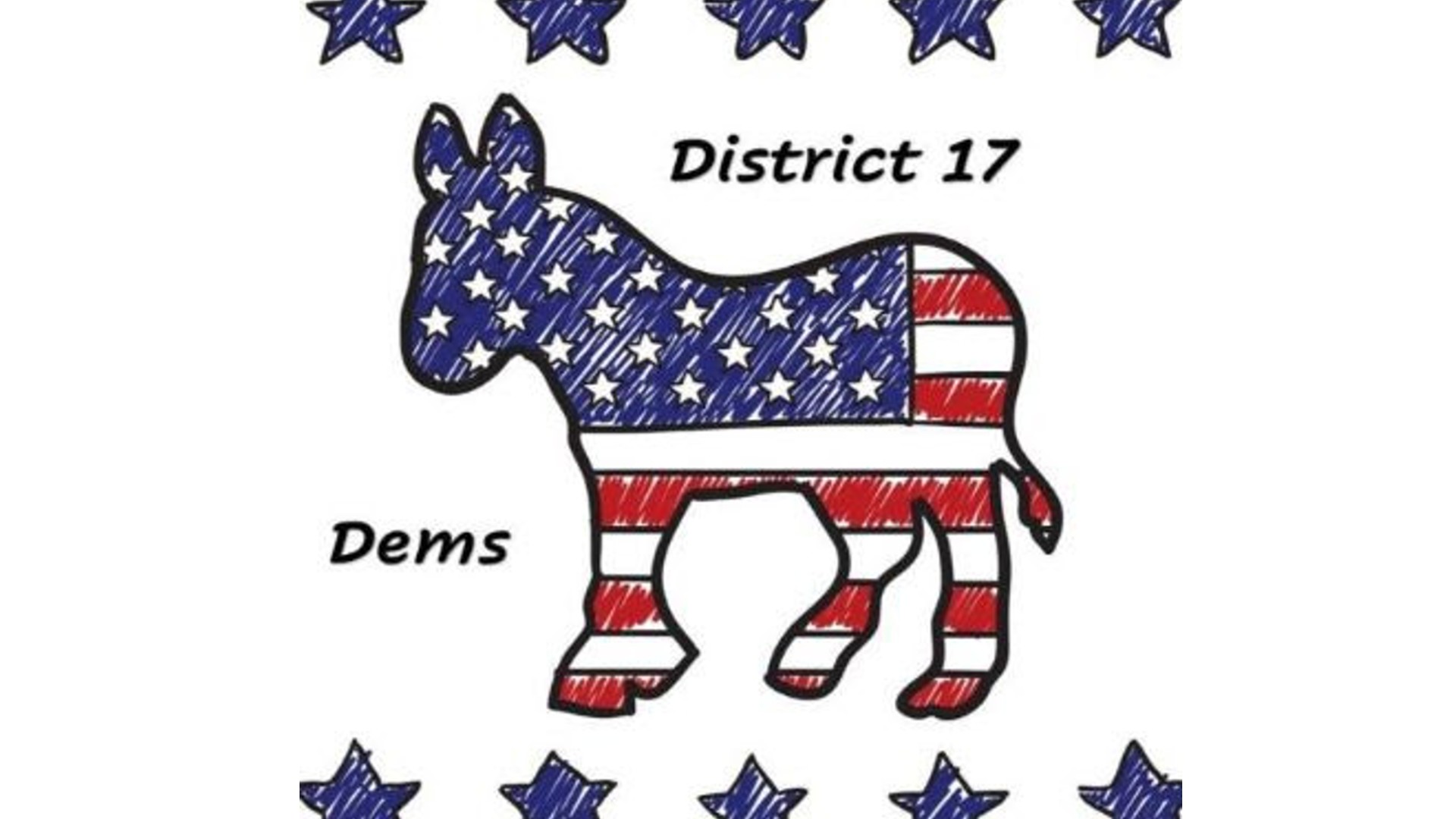 D17 Democrats: Presidential Debate Watch Party
Join like-minded Democrats to watch the Republican Presidential Debate at Base Camp, 815 Ann Morrison Park Drive. We'll gather at 6:30, Debate starts at 7:00. We have a private room with a television reserved. Just order food or drink off the menu.
Share This Story, Choose Your Platform!