2024 Presidential Nominating Process
Presidential Caucus
The Idaho State Democratic Party will hold a Presidential Caucus to select a presidential preference and elect delegates to the State Convention on Thursday, May 23. The County Caucuses will take place from 5:00 to 8:00 p.m. local time and will be hosted in meetings assigned by county parties statewide.
Please note that as we enter the planning and implementation phase for the Idaho Democratic Party Presidential Caucus and Delegate Selection Plan, more information will become available on this page.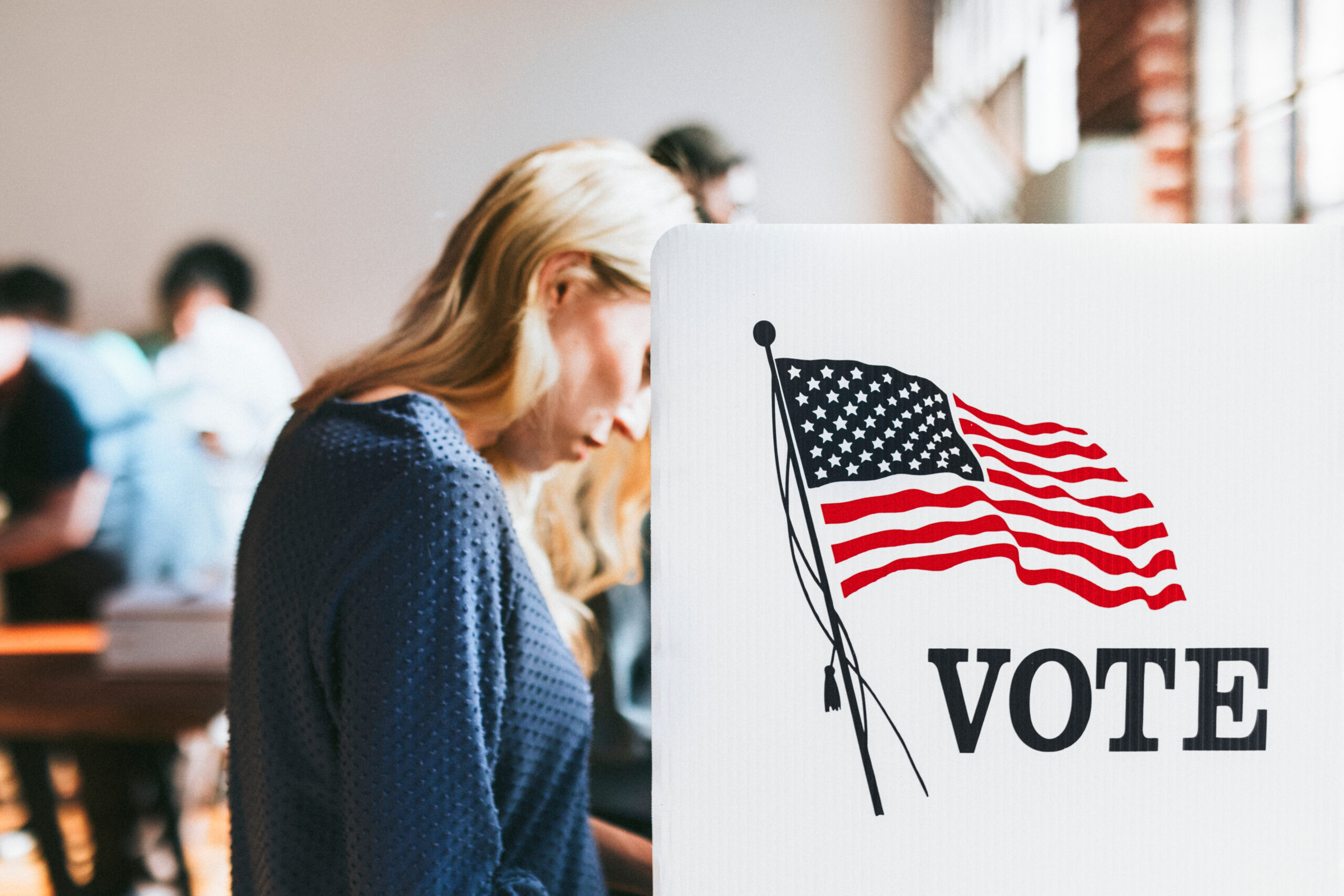 Delegate Selection
Ahead of the 2024 Democratic National Convention, the Idaho Democratic Party will select a small delegation of local Democrats, party leaders, and elected officials to formally nominate the Democratic nominee for U.S. President.
Learn about the rules and procedures governing our Party's presidential nominating process and the allocation and election of delegates to the Democratic National Convention below.
Key Dates
Request forms for those who cannot participate in person made available
Final date for County Chairs to file their County Caucus location with the State Chair
Last day to apply to be a state delegate on the ballot. Due at 5 p.m. MT
County Caucuses to select presidential preference and elect delegates to State Convention
Ballots for those who cannot participate in-person due to State Party by 8 p.m. MT/8 p.m. PT
Delegate and alternate candidates may obtain the statement of candidacy and pledge of support forms and filing instructions
District-level delegate deadline for filing the statement of candidacy and pledge of support forms with the State Party. Due at 5 p.m. MT
State Convention convenes
2024 Democratic National Convention